Let's face it: The NFT space moves really fast. Considering how quickly things can change in the metaverse, a week in NFTs might as well be a month IRL.
Don't get us wrong — the more people onboarded into the space, the merrier. But because of the constant influx of great art and ideas, it's becoming increasingly difficult to keep up with all the news, launches, and general happenings.
Well, you can put the days of endless Twitter and Discord scrolling behind you, as we'll be coming up with a weekly list of upcoming NFT drops you definitely don't want to miss.
Sunflowers For Ukraine
Who: MakersPlace Creator Community
What: NFT Fundraiser
When: March 14 @ 6:30 p.m. ET
Where: MakersPlace
Why: Staring March 14, MakersPlace's Sunflowers For Ukraine Showcase will highlight artworks from Ukrainian artists. Over 100+ creators from the NFT community have committed to donating their profits to Ukrainian charities. Grammy award-winning R&B musician Macy Gray will also be joining the effort and minting her first-ever NFT on the platform.
Digital Duel: Crypto vs. Canvas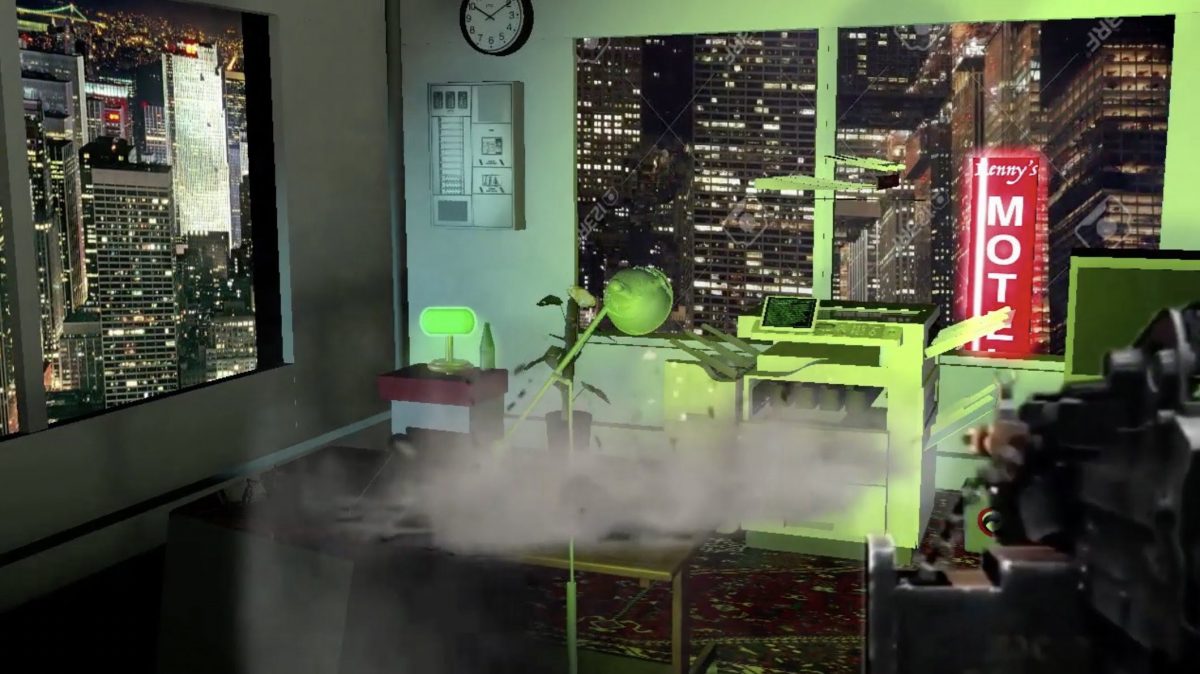 Who: Kenny Schachter
What: Collection mechanics TBA
When: March 14 @ 6:30 p.m. ET
Where: Nifty Gateway
Why: For over 30 years, Kenny Schachter has been both teaching art and curating contemporary art exhibits in museums and galleries far and wide. With his latest drop, Schachter will present a slew of new NFTs crafted in his unique social x digital commentary style.
NeuroSky
Who: Skygolpe & Neurocolor
What: Collaborative looping NFTs
When: March 15 @ 6:30 p.m. ET
Where: Nifty Gateway
Why: Two prominent crypto-artists, Skygolpe and Neurocolor, are teaming up on a joint Nifty Gateway drop. As Skygolpe has become known for his unique faceless portraits and Neurocolor for their trippy, animated NFT offering, this forthcoming collection should be a unique mish-mosh of visually stunning pieces.
Drop02
Who: DAT.XYZ
What: Time-lapse NFTs
When: March 16 @ 6:30 p.m. ET
Where: Nifty Gateway
Why: DAT.XYZ is a project that creates generative NFTs that call on the styles of some of the art greats. By "swabbing microbiological data from their original artworks" DAT.XYZ aims to "hijack" Matisse, Pollock, Picasso, Lichtenstein, and Banksy for a new drop on Nifty Gateway.
Astral

Who: Adrian Balastegui
What: Collection mechanics TBA
When: March 17 @ 6:30 p.m. ET
Where: Nifty Gateway
Why: Adrian Balastegui is a digital artist based in Barcelona that aims to represent tribal worlds through his art. Having made a name for himself in the NFT space over the past year, Balastegui will now be bringing his distorted colorful characters to Nifty Gateway for his first drop on the platform.
Unnamed
Who: Fran Rodríguez
What: Collection mechanics TBA
When: March 18 @ 6:30 p.m. ET
Where: Nifty Gateway
Why: Fran Rodríguez is a digital artist based in Barcelona who takes a multimedia approach to creating pieces that depict dreamy and psychedelic scenery and events. He's worked with bands like Weezer, Tame Impala, and Twin Shadow and will now be bringing his unique style to Nifty Gateway for the first time with "Unnamed."
The Gimmicks
Who: Toonstar
What: Avatar collectibles
When: March 18 @ Time TBA
Where: TheRealGimmicks.com
Why: Web3 animation studio Toonstar is set to launch a large-scale PFP project in collaboration with Sixth Wall, the digital arm of Mila Kunis' Orchard Farm Productions. The collection is centered around a "choose your own adventure" style animated short series featuring washed-up wrestlers hoping to regain their status.
If this article, video or photo intrigues any copyright, please indicate it to the author's email or in the comment box.