Let's face it: The NFT space moves really fast. Considering how quickly things can change in the metaverse, a week in NFTs might as well be a month IRL.
Don't get us wrong — the more people onboarded into the space, the merrier. But because of the constant influx of great art and ideas, it's becoming increasingly difficult to keep up with all the news, launches, and general happenings.
Well, you can put the days of endless Twitter and Discord scrolling behind you, as we'll be coming up with a weekly list of upcoming NFT drops you definitely don't want to miss.
Fewoworld Paint
Who: FEWOCiOUS
What: Open Edition
When: April 3 @ 5 p.m. EDT – April 4 @ 5 p.m. EDT
Where: Nifty Gateway
Why: NFT superstar FEWOCiOUS has partnered with Nifty Gateway for the first-ever drop from FEWO's new metaverse project Fewoworld. Although the full details surrounding Fewoworld have yet to be released, the 24-hour Paint mint has already received widespread praise throughout the NFT community and seems to be linked to FEWO's popular in-person painting parties.
Goldweard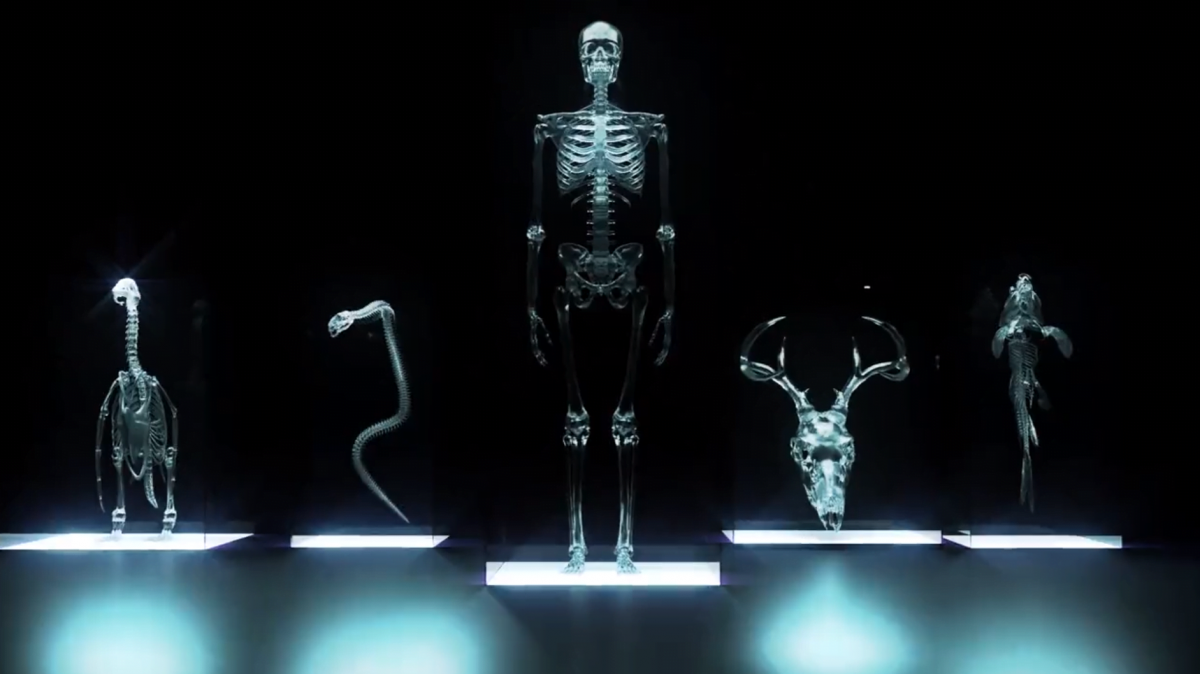 Who: Goldweard
What: Collection mechanics TBA
When: April 4 @ 6:30 p.m. EDT
Where: Nifty Gateway
Why: Goldweard, 3D artist and creator of the popular PFP NFT project Crystal Pops, is returning to Nifty Gateway for yet another on-brand drop. The collection will feature crystallized skeletons of various animals and will grow upon Goldweard's continuously expanding ecosystem of unique, transparent 3D pieces.
MetaStatues
Who: Leo Caillard
What: 3D statue NFTs
When: April 5 @ 6:30 p.m. EDT
Where: MakersPlace
Why: Leo Caillard is a sculptor and contemporary artist that brings a unique perspective to the NFT space. With his pieces laying somewhere in-between marble sculptures and digital creations, this latest drop looks to bring forth a new air of social commentary to his ever-evolving works.
Marco Mori
Who: Marco Mori
What: Collection mechanics TBA
When: April 5 @ 6:30 p.m. EDT
Where: Nifty Gateway
Why: Over the past year, influential 3D artist Marco Mori has amassed a robust collector base through the minting of his unique, animated NFTs. With many of his pieces having gone viral on social media years before the NFT ecosystem exploded, Mori's latest drop on Nifty Gateway will undoubtedly be a hot topic, and will seemingly add to his now coveted Heads series.
New Kids on the Block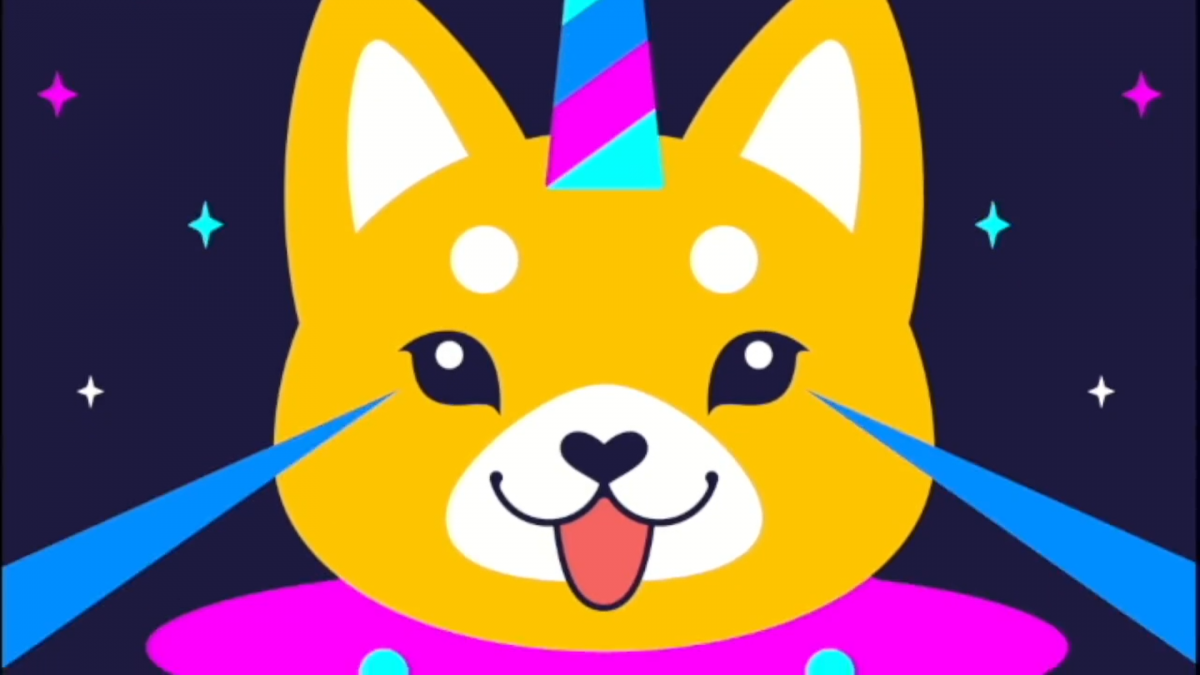 Who: Yiying Lu
What: NFT mystery box
When: April 6 @ 6:30 p.m. EDT
Where: MakersPlace
Why: For her latest collection, award-winning artist, entrepreneur and educator Yiying Lu returns to MakersPlace — this time in collaboration with Cointelegraph. To celebrate the launch of BlockShow DAO (a community-owned gathering) Lu will be launching a new mystery box collection of "magical creatures of Web3."
Scab Shop Pass
Who: Scott Campbell, Dr. Woo, Mister Cartoon, and more.
What: 5,000 access pass NFTs
When: April 7 @ 9 a.m. EDT
Where: Scab.Shop
Why: Scab Shop is a new curated gallery that lives on the intersection of tattooing and NFTs. Created by some of the most prominent living tattoo artists, Scab Shop will open its doors to the public via a sale of shop pass NFTs that give collectors access to future drops, the ability to connect with artists, attend in-person events, and more.
Playing the Market
Who: Jonathan Nash
What: Space people NFTs
When: April 7 @ 6:30 p.m. EDT
Where: MakersPlace
Why: Jonathan Nash is a UK-based animator whose art focuses on 3D animations of miniature worlds and characters. With his latest drop, Nash is set to expand his miniature spaceman universe with a range of new, colorful space people engaging in "degen behavior."
If this article, video or photo intrigues any copyright, please indicate it to the author's email or in the comment box.