What's up, eGamers, it's time for the weekly Blockchain Gaming Digest. Every week, we share someof the most important NFT gaming news and other interesting facts.
This week in recap:
Bored Ape Yacht Club has released its governance token and is now available on Binance, OKX, and more centralized exchanges. A Metaverse and some games are in development.
Marc Zuckerberg stated that NFTs are coming to the Instagram social media platform, and the hype is real.
CryptoBlades NFT game is ready to join the newly created Efinity Parachain on Polkadot.
Pegaxy horse racing game to allow 15 horses to race per game with the percentage of winning being decreased around 30%.
BlockTrucks is the latest game to join the Efinity Parachain.
Let's start with the most popular games this week. (7 Days)
---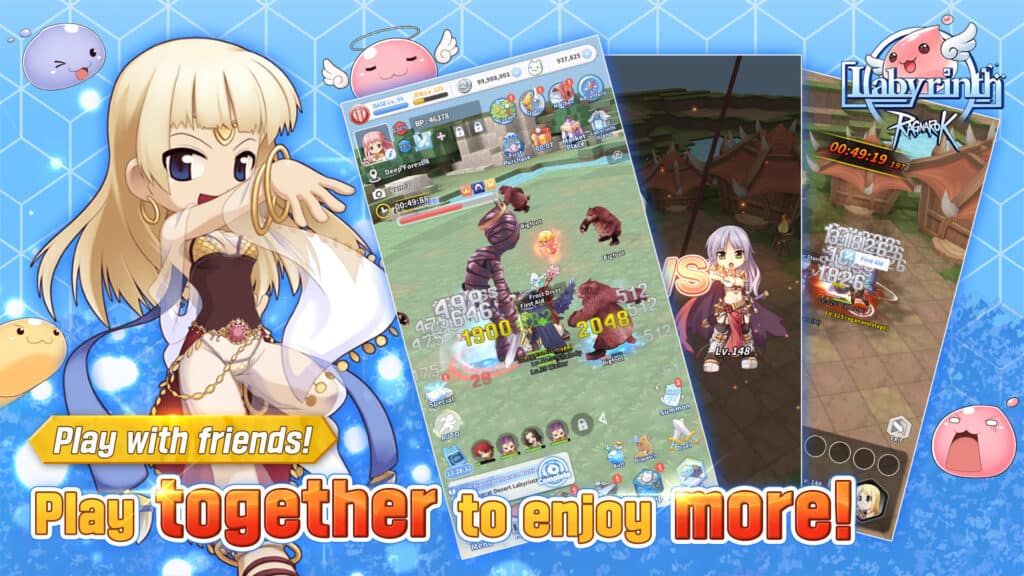 The well-known South Korean video game developer, Gravity, announced its first play-to-earn blockchain-based mobile MMORPG called Ragnarok Labyrinth NFT based on the homonym title.
---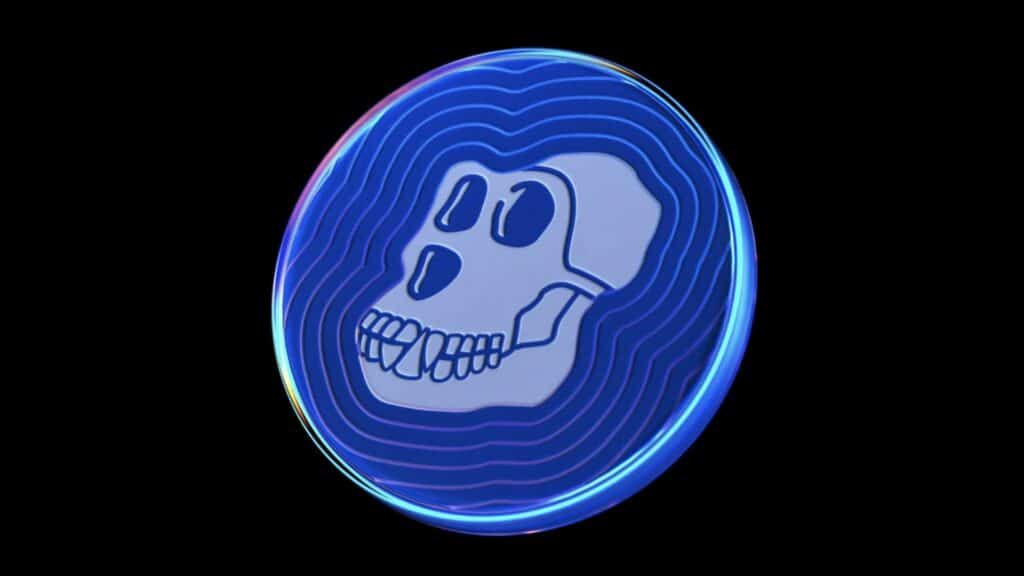 The famous Bored Ape Yacht Club NFT collection has just launched its token on Binance, Huobi, FTX & OKX, with more reputable centralized exchanges to follow. 
---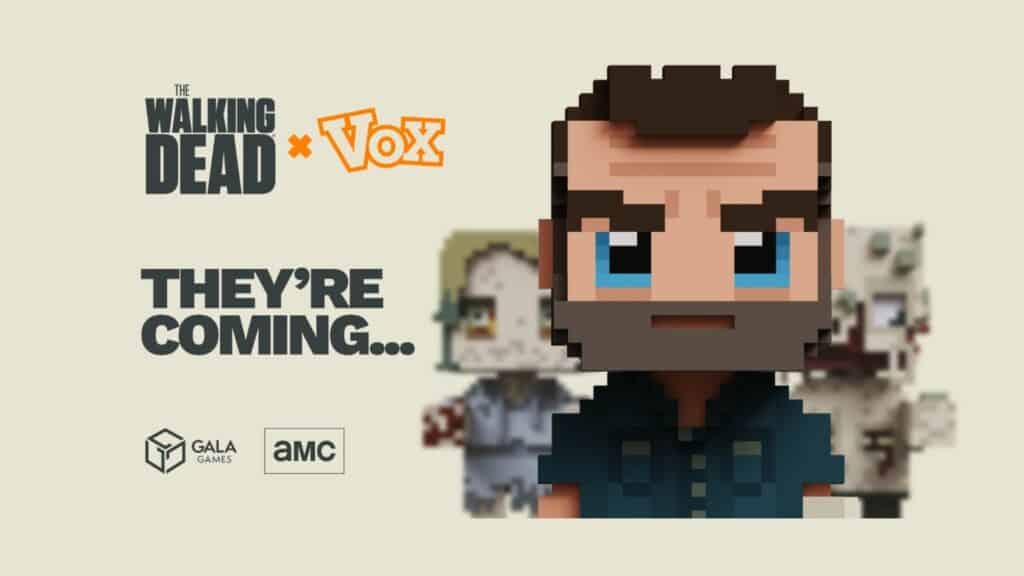 Thanks to Gala's partnership with AMC Networks, a new exclusive series of 8,888 unique The Walking Dead (TWD) VOX characters will be released on April 7th and will have a utility in the upcoming Walking Dead: Empires survival, MMORPG.
---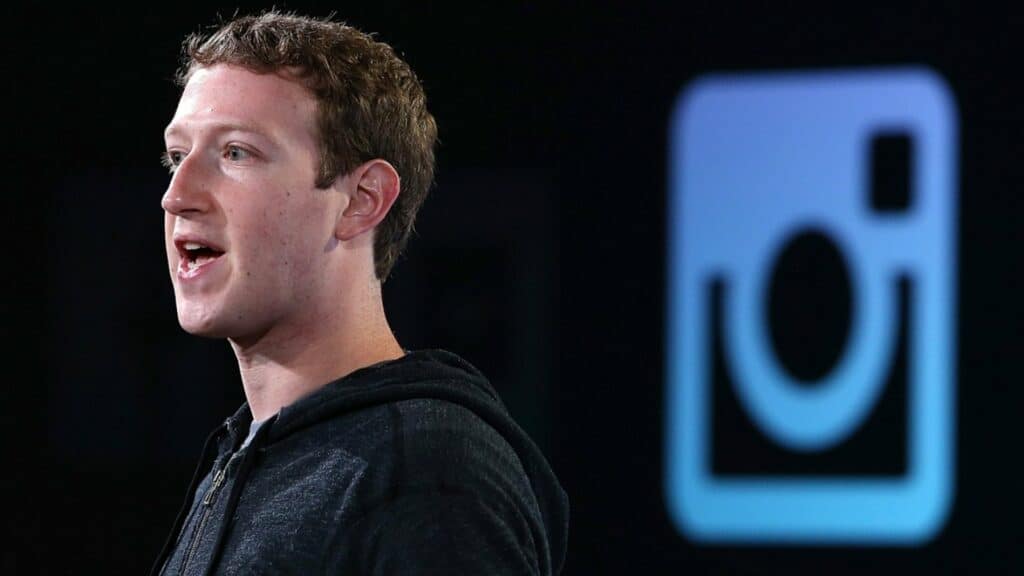 Meta is slowly adopting Web3 technologies with NFTs expected to get integrated on Instagram as Mark Zuckerberg, the CEO of Meta, stated, "We're working on bringing NFTs to Instagram in the near term," causing excitement on social media.
---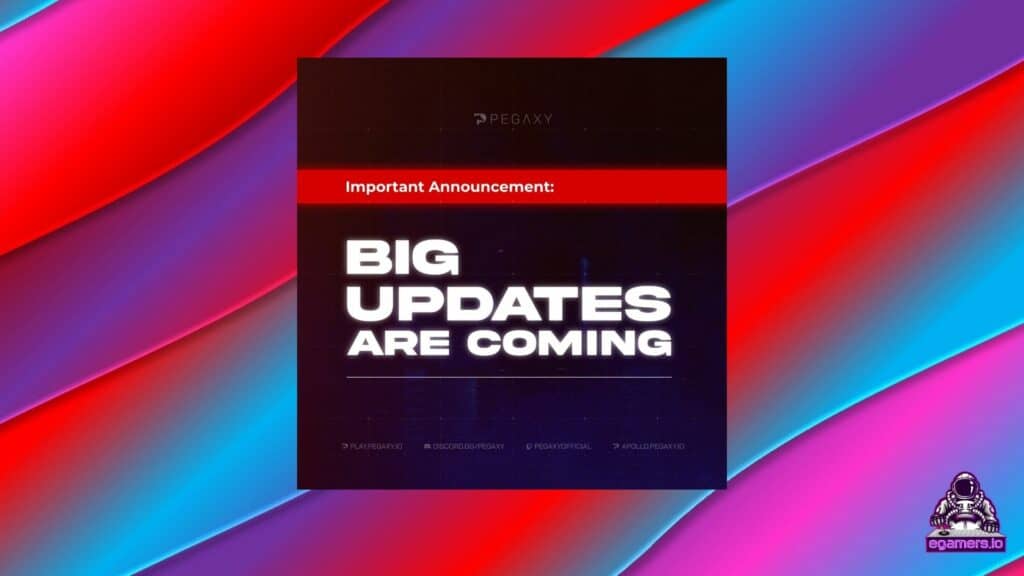 The developers have decided to increase the number of horses that race in each match to 15 from 12, decreasing the possibility of winning by a lot, considering the price of $VIS is dropping and the gameplay is not yet player-controlled.
---
More News From eGamers.io
Stay always up to date:
???? Don't Miss a thing: Join the News-Telegram Channel or The Discussion Group.
????In Your Feed: Follow us on Twitter, Facebook & Instagram.
???? Let's Watch: Youtube Subscribe & Chill.
????️Useful Channels: NFT Giveaway Channel & Early Adopter Opportunities Channel.
????️Gaming Guild & Scholarships: Join our Discord.
????Saturday Mail Recap: Subscribe for the Blockchain Gaming Digest.
Disclaimer:
We use affiliate links when possible. At no cost to you, we may earn some crypto or nfts.
While we strive for the accuracy of the content, we provide it "as-is." We take no responsibility for any actions or results. We write about games, treat them as games. We don't give investment advices. Always do your own, extensive research.
The eGamers.io News Team.
A collaborative account.
If this article, video or photo intrigues any copyright, please indicate it to the author's email or in the comment box.