Yuga Labs, the creator of Bored Ape Yacht Club and Otherside, has been making moves to establish itself as a major player in the gaming industry. To demonstrate this, the company recently hired Mike Seavers, a seasoned industry veteran, as its new Chief Technology Officer. Seavers, who has previously worked for Riot Games and Epic Games, is set to begin his new role on May 22.
Seavers' appointment is just the latest in a series of strategic hires by Yuga Labs. Four months ago, the company hired former Activision President and COO Daniel Alegre as its new CEO. The company has also been making headlines with its NFT collections, which comprise a significant portion of the total NFT ecosystem by market cap.
Yuga's upcoming Otherside Metaverse is a key part of the company's push into gaming. Described as a social MMORPG, it allows players to embark on quests and immerse themselves in a 3D world. 
While Yuga Labs is expanding into gaming, its NFT collections remain a significant part of its business. According to a recent report by DappRadar, Yuga's NFT ecosystem, which includes Bored Apes, Mutant Apes, CryptoPunks, Meebits, and Otherdeeds, accounted for nearly 35% of all NFT sales volume from October 2022 to March 2023.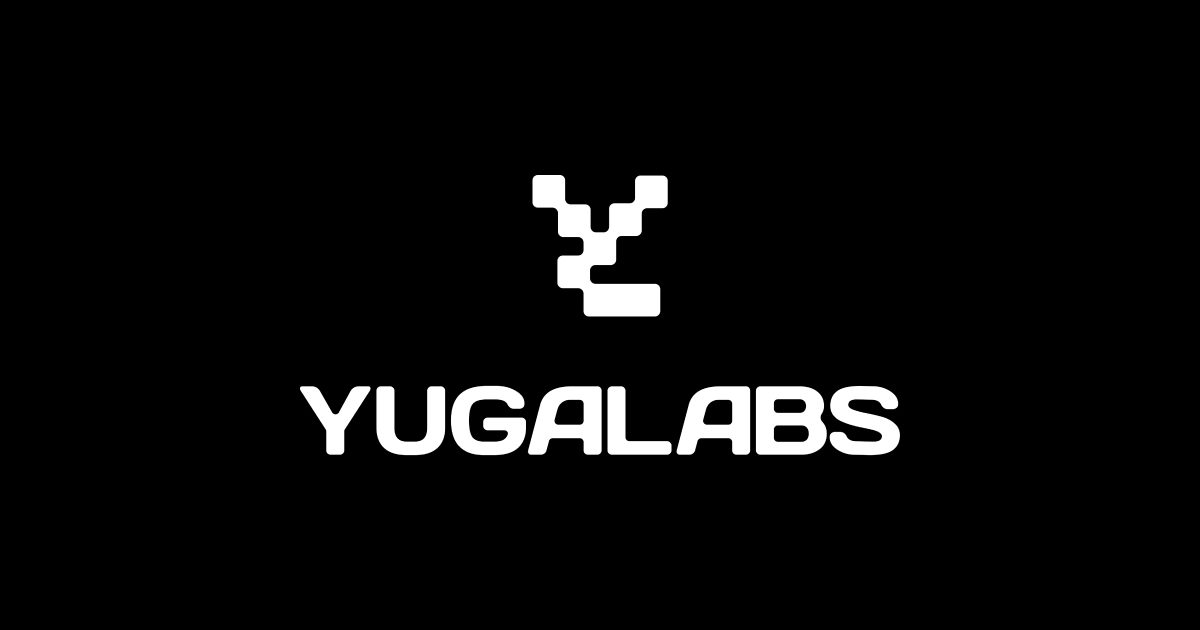 What Seavers' Brings to Yuga Labs
Seavers' experience at Riot Games and Epic Games will be invaluable in helping Yuga to achieve its gaming ambitions. At Riot, Seavers worked on hit titles like League of Legends, Legends of Runeterra, and Valorant. He then moved on to Epic Games, overseeing product development across the company's platforms and Fortnite's engineering team.
Seavers' appointment as CTO clearly signals that Yuga Labs is serious about consolidating itself as a major player in the gaming industry. Its NFT collections have already made a huge impact, and Otherside is poised to be the next big hit. With Seavers leading the charge, Yuga Labs will aim to continue to be a trendsetter in the fast growing of Web3. 
Want more? Connect with NFT Plazas
Join the Weekly Newsletter
Join our Discord
Follow us on Twitter
Like us on Facebook
Follow us on Instagram
*All investment/financial opinions expressed by NFT Plazas are from the personal research and experience of our site moderators and are intended as educational material only. Individuals are required to fully research any product prior to making any kind of investment.
Exceptional Copywriter, Blockchain/Crypto Expert, and Experienced Digital Marketer
If this article, video or photo intrigues any copyright, please indicate it to the author's email or in the comment box.